Helping children and their families to grow
We are a small, enthusiastic, dedicated team of qualified Occupational Therapists, registered with the Health and Care Professions Council (HCPC) and Royal College of Occupational Therapist (RCOT). We all specialise in Sensory Integration and Sensory Attachment Intervention.
We are open minded and
compassionate when learning
about each child and family
we work with.
We believe in collaboration
through honest and trusting
relationships with children,
families, and other professionals
that we work with.
We embrace social
responsibility, and contributing
to the wellbeing of the
communities we support.
We want to help to shape each family's world to be the best version it can be. We believe that safety, connection, and exploration are contagious, and can help to create a better world for the children we meet, to grow and flourish in.
We understand each child alongside their family, appreciate their strengths, learn where we can help, and empower them to achieve their own ordinary and extraordinary. We embrace our own education to enable us to facilitate meaningful change.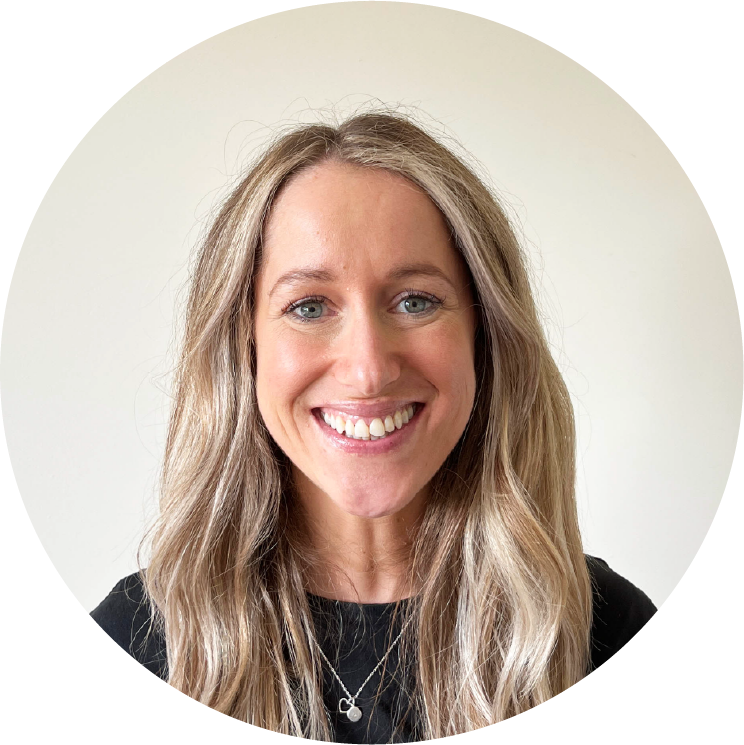 Occupational Therapist
Director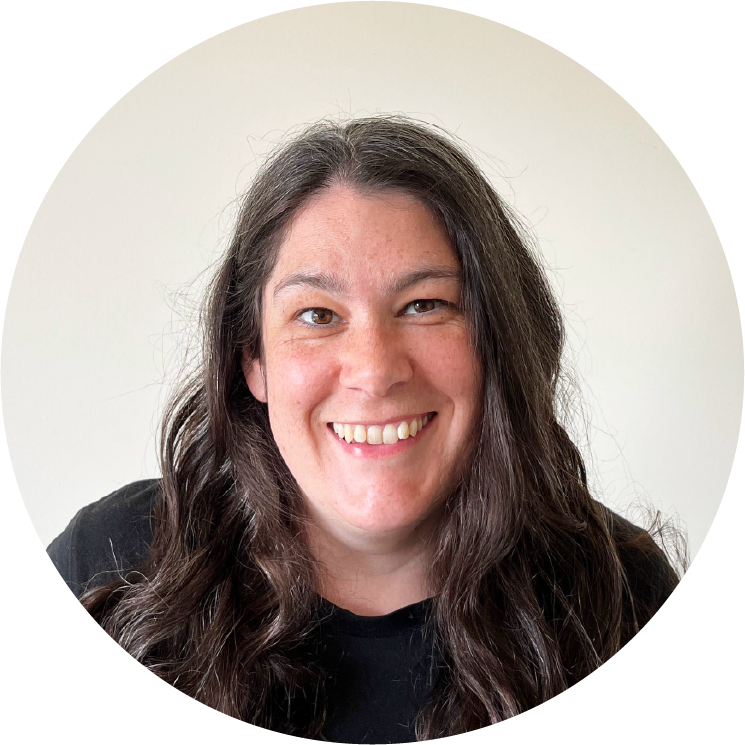 Occupational Therapist
Sensory Integration Clinical Lead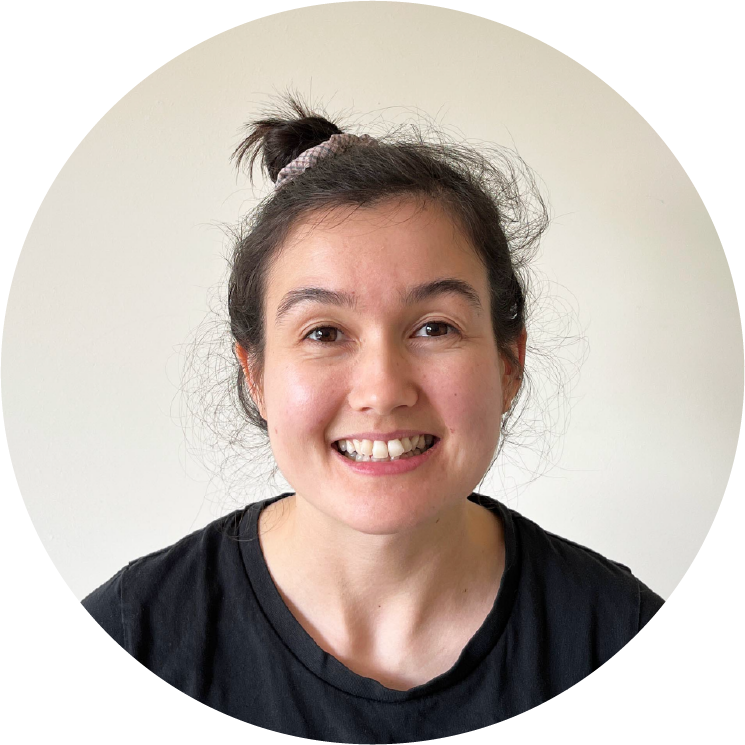 Occupational Therapist
Resources Lead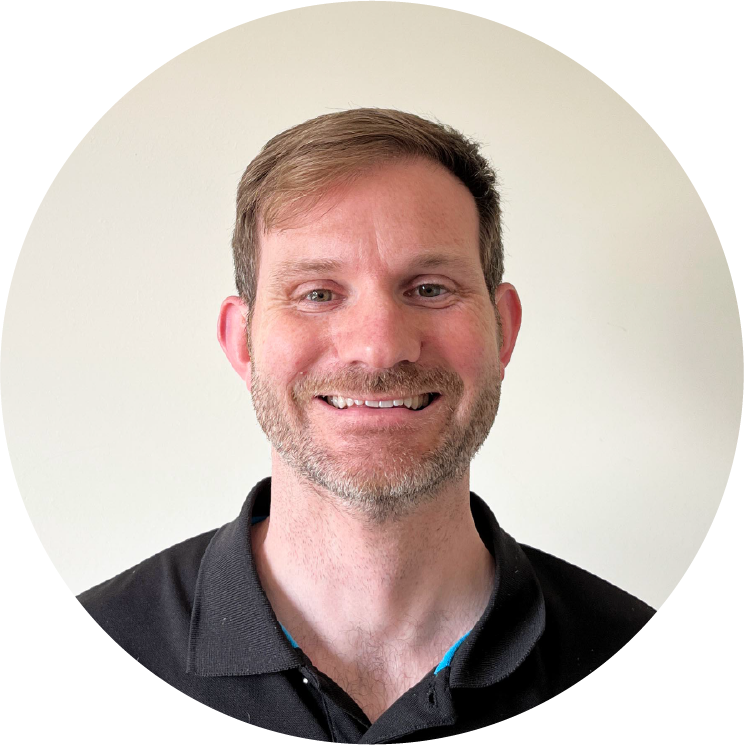 Occupational Therapist
Director
Our specialist therapeutic environment is adapted to the individual needs of each child and family we work with. It never looks the same for two children! We create a warm, welcoming, safe, and fun setting from which the child can engage in their therapeutic assessment or intervention – but as far as the child is concerned, they're just having fun! We have a specialist Sensory Integration room, which enables us to deliver Ayres Sensory Integration Therapy (ASI), and this means we can easily adapt and change the room in whatever way works best for the child.
Why are we called Juniper Tree?
Juniper Trees are important in our Yorkshire Dales. They are unique, and grow in all shapes and sizes at different ages. This reflects our value of each unique person and family we work with. They are important for bringing together different elements of the wildlife community, which is what we strive to do in each place that we work. Juniper, and particularly Juniper berries have had many uses from medicine to massage to food and drink. We like that this represents the journey of continuous learning and development. Juniper seeds are fragile and need nurturing to flourish. We see this as our service.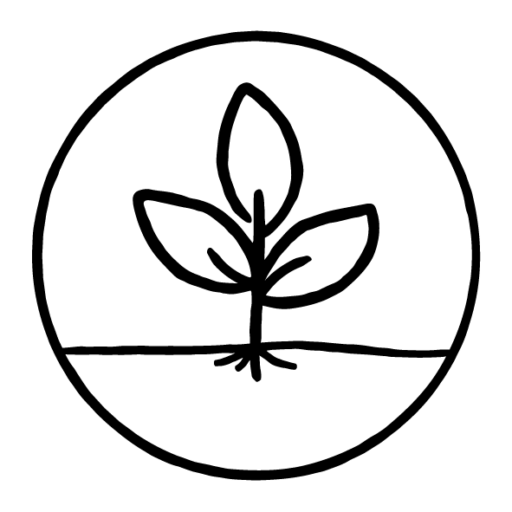 What people have to say about us
"Fantastic experience - Emma has been very approachable ever since our first meeting. Her professionalism, as well as knowledge and its application to what our sons needs has been excellent. Sensory processing issues and sensory integration is complex but Emma has a brilliant way of getting this across in a way that is clear and understandable."
"Joy has been a great addition to our multi-disciplinary team. Her knowledge and expertise has been truly valued. She has upskilled staff and empowered them to be able to deliver high quality interventions for our pupils. We look forward to working with her again this academic year!"
"As a speech and language therapist working with individuals with complex needs, it is difficult to find highly trained specialists in the area of sensory integration - we've definitely found that in Juniper Tree Therapy. It has been wonderful working together with the joint aim of empowering staff to build communication into OT activities and vice versa. The difference to children's access to activities, learning and interaction speaks for itself and we continue to learn so much from Emma and Nick."