"The philosophy of Occupational Therapy (OT) is that a relationship exists between balanced,
meaningful, and varied use of time, and a person's health and well-being."
Adolph Meyer
"Occupations" are meaningful, practical, and purposeful activities that we participate in as part of our daily lives. We have occupations as children and as adults.
The Royal College of Occupational Therapists (2011) have framed self-care, leisure, and productivity as the broad categories of occupation;
Learning or Working – school/college work, household jobs, paid employment, voluntary work, writing, sitting in a classroom or assembly.
Playing or Having Fun – interaction with others, imaginary play, movement play, visits to the park, riding a bike, board games, reading, writing, sports, using technology.
Self-Care – dressing, washing, feeding yourself, grooming, resting/sleep, emotional resilience.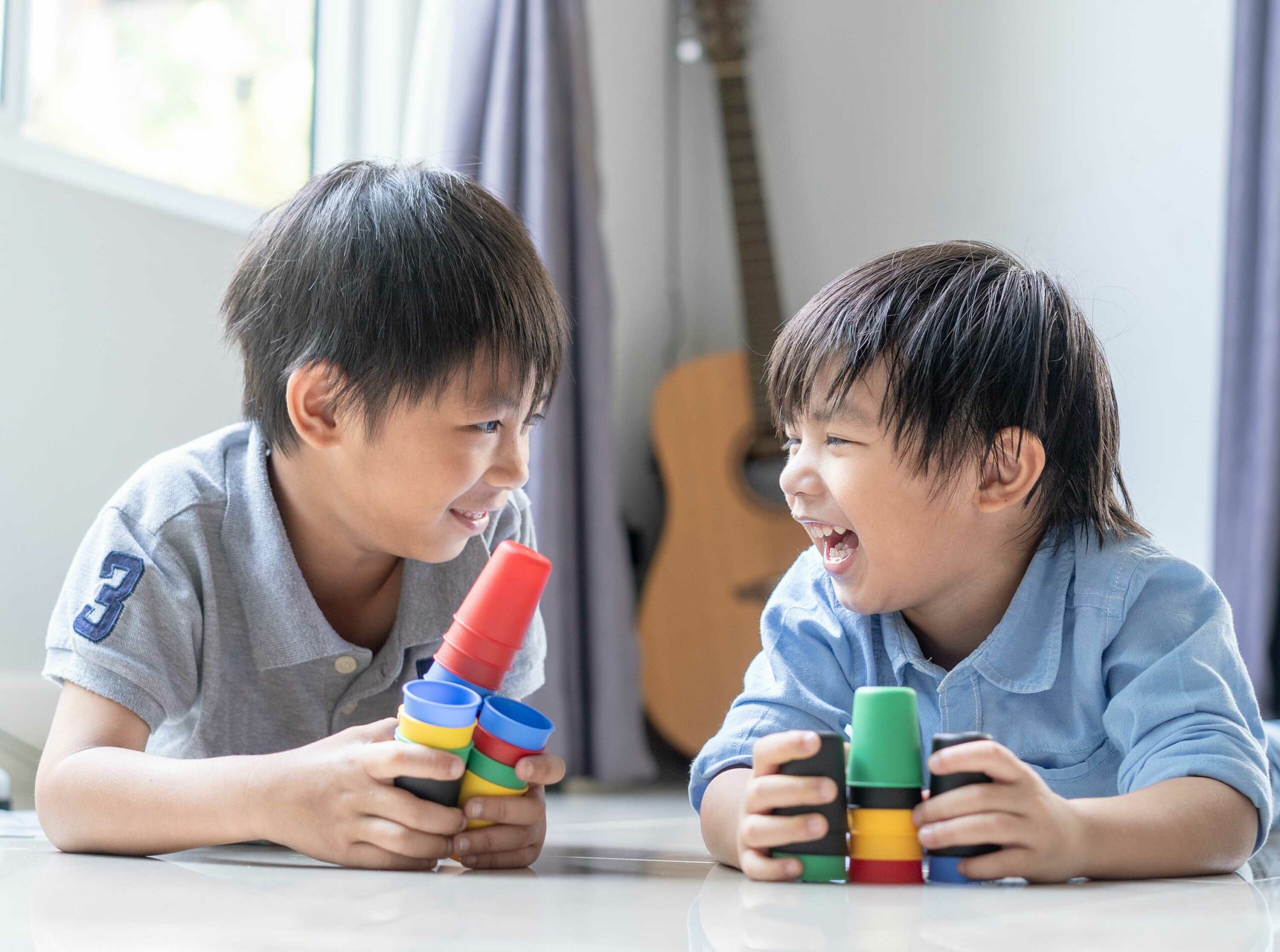 Occupational Therapy is for anyone who is experiencing difficulties engaging in occupations within their life that are important to them. We work with children who have barriers to them accessing their learning, playing and self-care occupations. It is important us as to Occupational Therapists to understand everyone's valued occupations. Our mantra is "Helping people to live, not exist" (The Royal College of Occupational Therapists).
There could be several reasons why a person might have difficulties or barriers to engaging in their meaningful occupations, including physical, sensory, emotional, or cognitive difficulties. As Occupational Therapists, we work with the child and their family to help to remediate or compensate for these difficulties.
Occupational Therapy might look different for each individual person. It might be adapting the way that occupations are done, practicing learning new skills, engaging in a motor skills or visual perceptual programme, auditory processing programme, or using other specific frameworks such as Sensory Integration Therapy or Sensory Attachment Intervention. The heart of our assessments and interventions is fun and motivation! As much as possible, we don't want our assessments or interventions to feel like 'therapy' for the children we work with.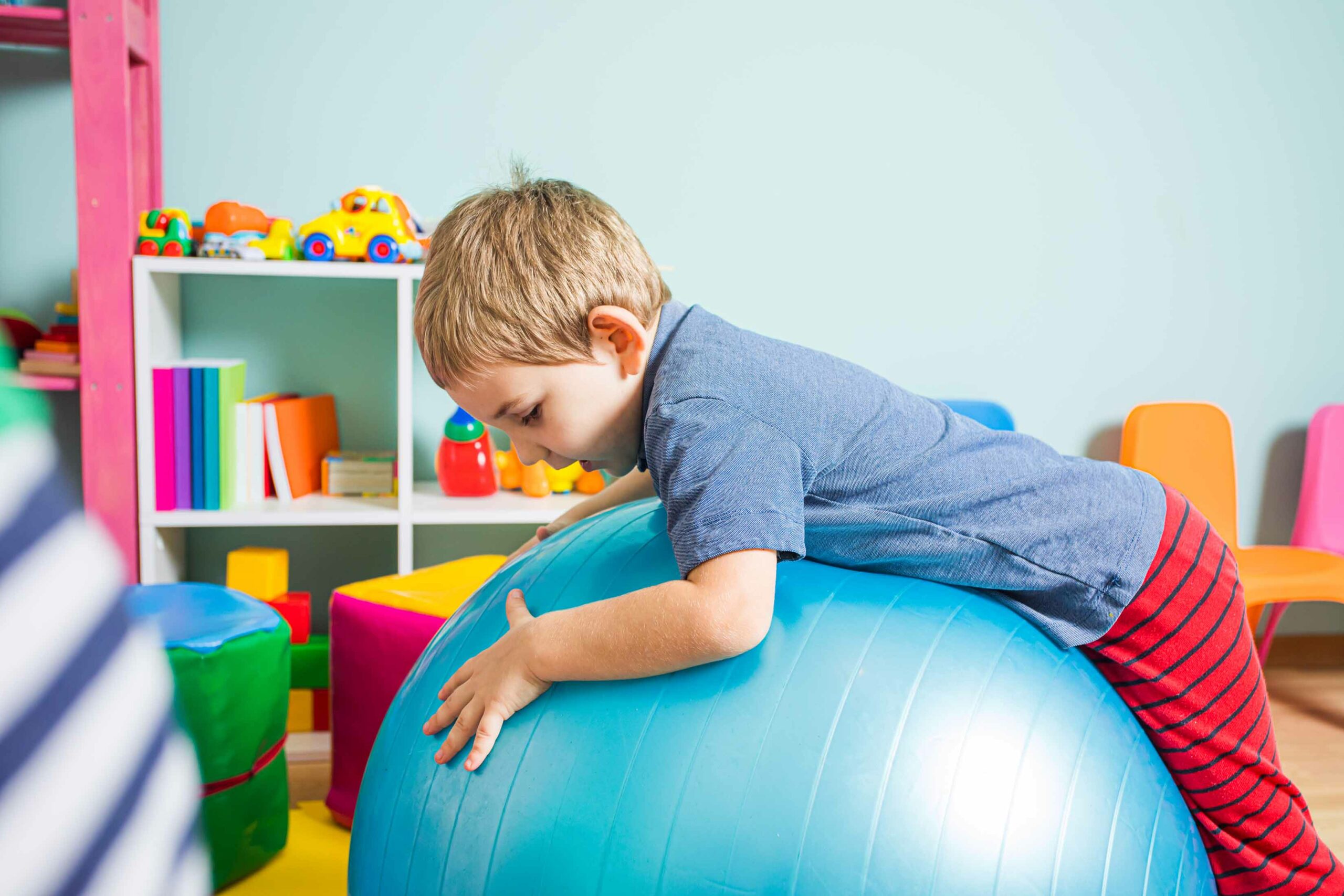 What people have to say about us
"After completing the first cycle of therapy we, and school, noticed a real difference in W's concentration and emotional management. He has engaged more in group exercises at school and had far less transition meltdowns. Joy's sessions have been wonderful to observe and so helpful in understanding how different exercises can support W in the areas that he struggles. We are looking forward to arranging training for his school and having his 1:1's trained in how to implement his sensory diet into his school day, and how this will further support his development."
"Joy has been a great addition to our multi-disciplinary team. Her knowledge and expertise has been truly valued. She has upskilled staff and empowered them to be able to deliver high quality interventions for our pupils. We look forward to working with her again this academic year!"
"Fantastic experience - Emma has been very approachable ever since our first meeting. Her professionalism, as well as knowledge and its application to what our sons needs has been excellent. Sensory processing issues and sensory integration is complex but Emma has a brilliant way of getting this across in a way that is clear and understandable."