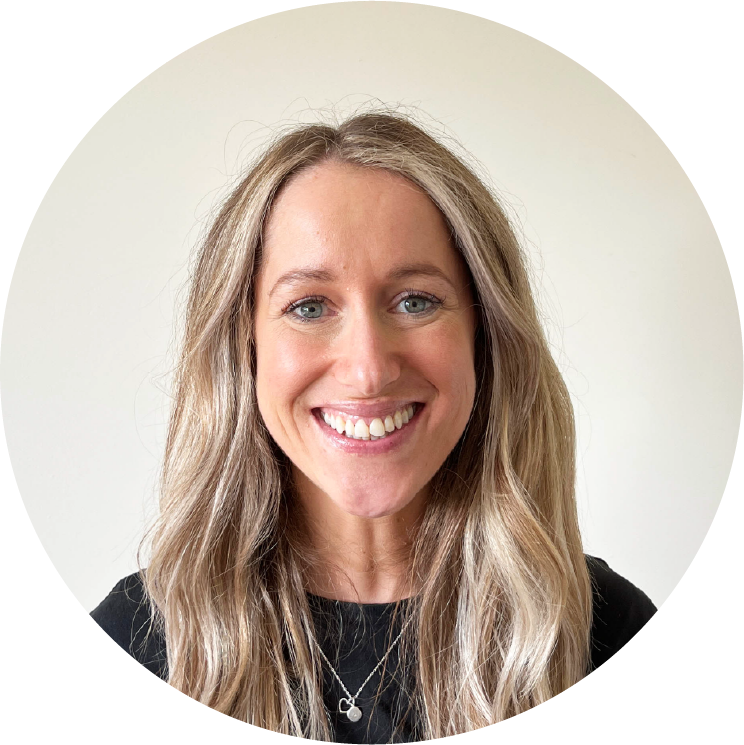 Specialist Occupational Therapist and Sensory Attachment Intervention Lead, Clinical Director
BSc (Hons) Psychology, PGDip Sensory Integration,
MSc Occupational Therapy, CSAccred (AAC), MRCOT
HCPC Number: OT68850
BAOT Number: BT0810477
Sensory Integration
Sensory Attachment Intervention
Supporting eating and mealtimes
What I do at Juniper Tree Therapy
I work with children, adolescents and families with a range of difficulties, using an individualised and eclectic approach to assessment and intervention. My training allows me to draw from theories of Sensory Integration, Sensory Attachment Intervention, and neurodevelopmental principles (knowledge of how the brain develops to support functioning). I am on the Sensory Attachment Intervention Education and Training Team, delivering training to Professionals across the United Kingdom and internationally.
I have always enjoyed working with children- initially working in holiday camps and after-school clubs during Sixth Form and University. During my Psychology degree, I began volunteering with Barnardos, working with children who had difficulties engaging in school, and I knew that I wanted to know more about how to help children to have fun, learn and develop. This was when I discovered Occupational Therapy, and I have never looked back! I love that each day is unique, that no children or families are the same, and that I have the privilege of getting to know each person and family that I work with individually.
Since qualifying as an Occupational Therapist, I have worked in private practice, within nurseries, mainstream and special schools, residential homes, Child Development Centre's, and with adolescents and adults in the community setting. I have experience working with children with a wide range of different needs, including Autism Spectrum Disorders, Sensory Processing difficulties, ADHD, Learning Disabilities, Dyspraxia, and Foetal Alcohol Spectrum Disorders.
I am an Advanced Sensory Integration Therapist and Level 2 Sensory Attachment Intervention Therapist. To support relationship and interaction-based approaches, I have attended training to enable me to use Theraplay® Informed Practice, Dyadic Developmental Psychotherapy Informed Practice ('DDP'), Video Interactive Guidance, and Attachment Lead in Schools Training (Louise Michelle Bomber). I am a reliable coder in a number of attachment assessments, including the MIM method, D-EIS (Dyadic Emotional Interaction Style) Scoring, the Child Attachment and Play Assessment (CAPA), and the Meaning of the Child (MOTC) Interview.
I have also explored other holistic intervention approaches and have received training in aromatherapy, and EcoSensory Therapy.
"Fantastic experience - Emma has been very approachable ever since our first meeting. Her professionalism, as well as knowledge and its application to what our sons needs has been excellent. Sensory processing issues and sensory integration is complex but Emma has a brilliant way of getting this across in a way that is clear and understandable."
"Emma has been a constant support, both virtually and physically, as we have continued on this journey with our daughter. She has allowed our daughter to progress and develop in her own time. Emma is very approachable and a great communicator, with both the children that she works with and their parents. She has made us see how complex our daughter is and how we can fully support her as she makes her way in the world. We are so thankful that the support and funding has been approved to allow her to continue under the care and supervision of Emma - Thank you :)"
"Emma is excellent, she is so knowledgeable in what she does and she has a very easy way of explaining quite a complex subject to people who have no experience in occupational therapy. All who attended the training were highly complementary of Emma, and look forward to further trainings. We all feel that we understood Sensory Attachment Intervention a little better and how important this intervention is with our children in care and foster care."