A very warm welcome to Juniper Tree Therapy, from Emma, Joy, Kat and Nick!
Juniper Tree Therapy is a small team of Occupational Therapists based in Yorkshire, England. We have extensive experience working with children, young people, and their families or carers.
We can help with:

handwriting, fine motor skills, eating, tooth brushing, sleeping

anger, irritability, withdrawn, frequently upset

aggression, poor friendships, poor play skills

struggling to manage in the classroom, struggling to learn

Sensory & Physical Difficulties
clumsiness, lack of physical skill development, sensitivity to certain sensory experiences such as sound or touch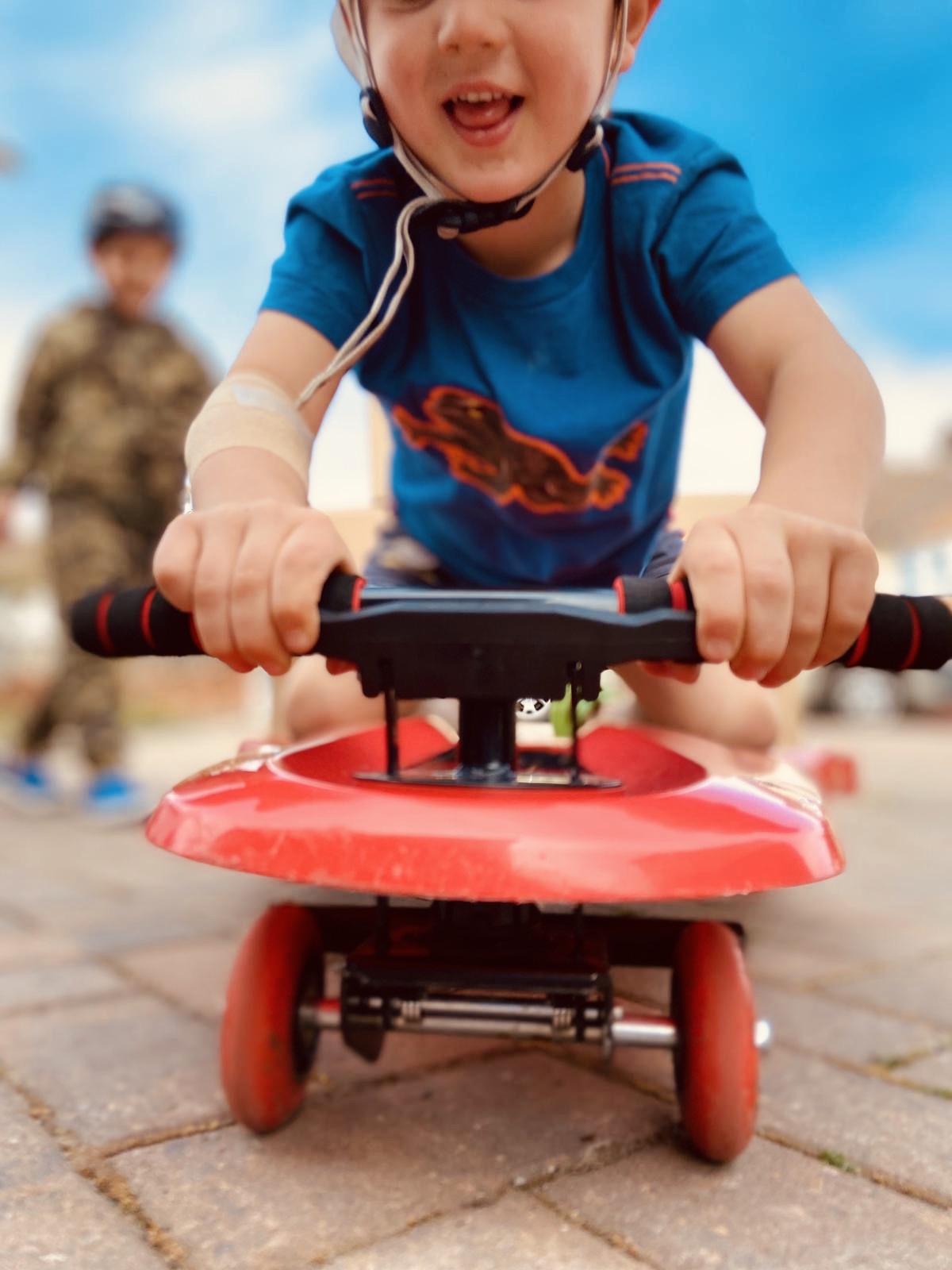 We consider each client we work with as an individual; some may have a diagnosis of a particular condition, others may not. We are experienced working with clients with diagnoses including;
Sensory Processing Disorder or Difficulties
Emotional Regulation Difficulties
Attachment Difficulties
Developmental Trauma, including medical and relational
Autism Spectrum Disorder
Cerebral Palsy
Attention Deficit Hyperactivity Disorder
Developmental Delay
Chromosomal or Genetic Conditions
Learning Difficulties
We have a range of approaches which may meet the needs of your child, and we work alongside other Professionals in a holistic way. Approaches that we use may include Sensory Integration, Sensory Attachment Intervention, or other approaches. This will be discussed between yourself and the Occupational Therapist. You can read more about these on our website.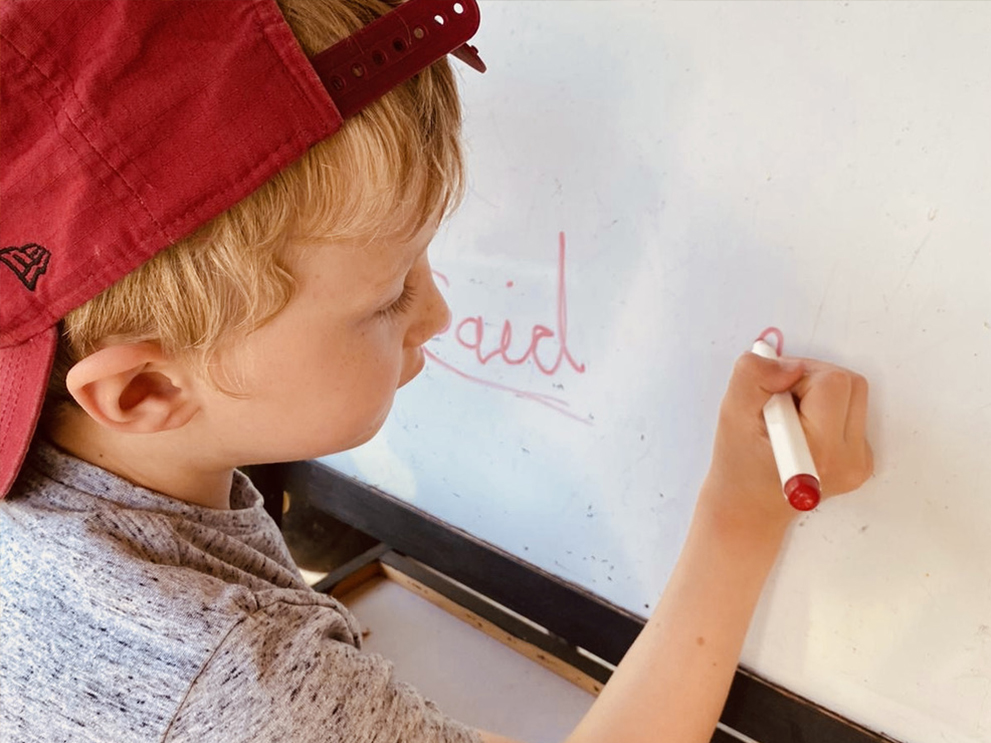 Occupational Therapy
We help to enable children and families to meaningfully engage in their everyday lives – "helping people to live not exist" (RCOT)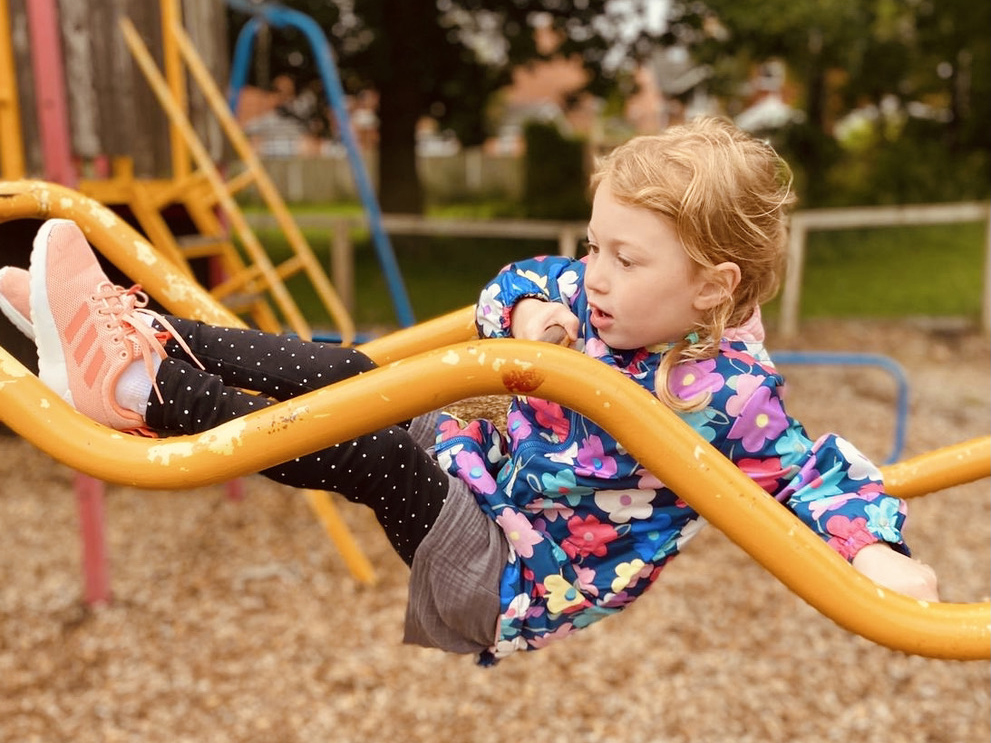 Sensory Integration Therapy
We consider how each person's individual sensory processing impacts upon their daily occupations, and how we can help to support this.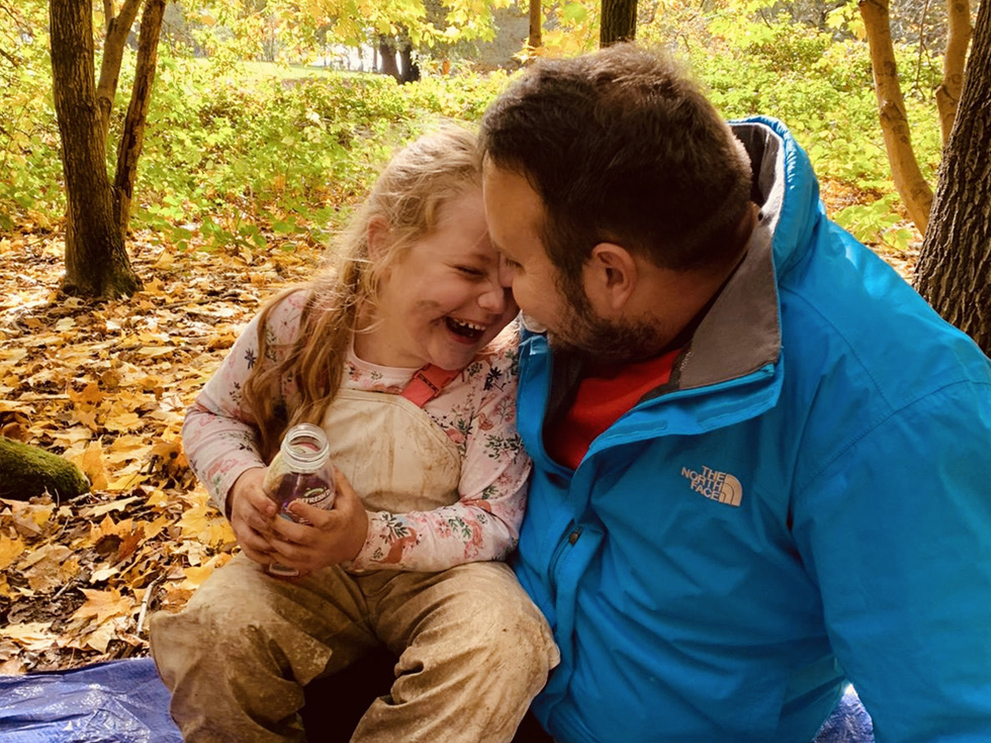 Sensory Attachment Intervention
Sensory Attachment Intervention (SAI) is an integrative and holistic approach to the treatment of relational, medical or social trauma.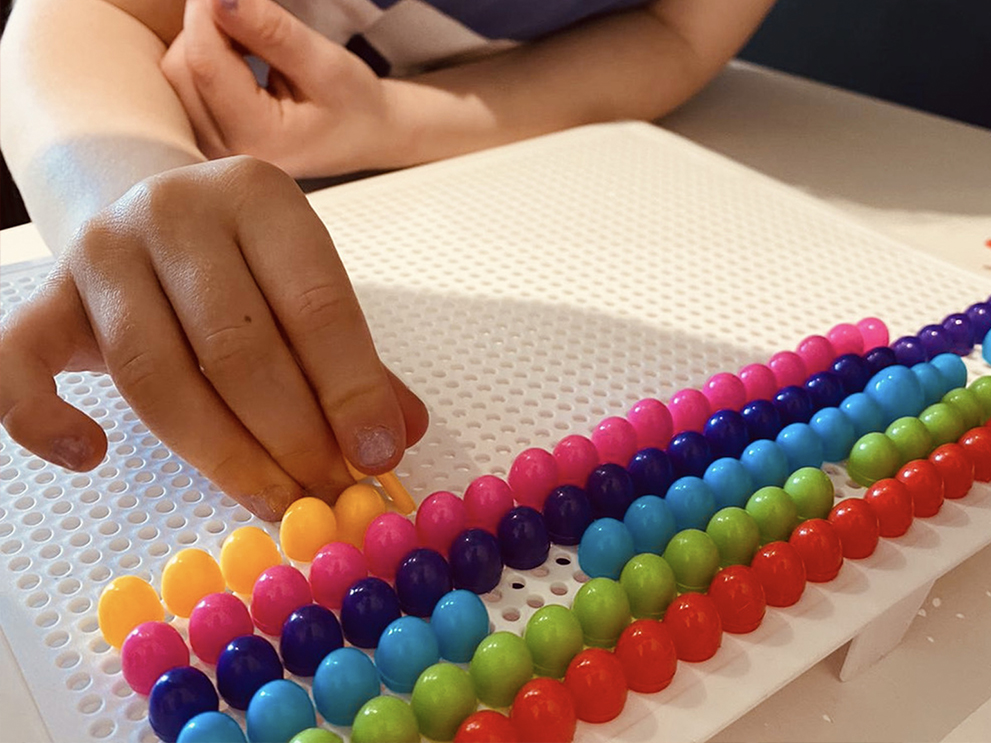 Assessment
Assessment may include direct or indirect methods, and may be completed holistically, or to inform existing assessment or therapeutic work.
Treatment & Intervention
Treatment and intervention may be delivered within the home, school, or other setting as appropriate.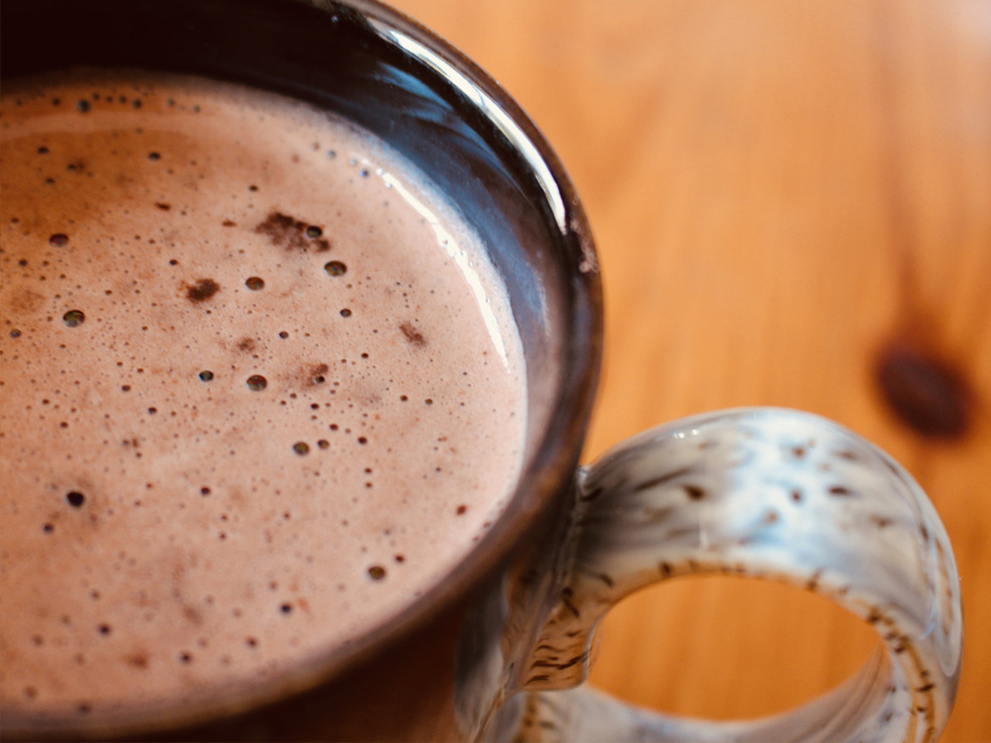 Consultation & Supervision
We provide in-reach consultation and supervision services to teams, or additionally can work on an individual basis.
What people have to say about us
"Joy has been a great addition to our multi-disciplinary team. Her knowledge and expertise have been truly valued. She has upskilled staff and empowered them to be able to deliver high quality interventions for our pupils. We look forward to working with her again this academic year!"
Emma Day, Lead Teacher in Rainbow Base, Richmond Hill Academy, September 2022
Sensory Patterns and Stress Regulation Workshop Day
"I can't even express how helpful I found the whole day. I've attended many great trainings over the years as a Foster Carer and ELC practitioner, but this training was the most powerful. I've come away with so many ideas to help our wee boy, to help myself and the rest of our family"
Adoptive Parent And Foster Carer, attended workshop in Edinburgh
"I found it a really interesting session, given that sensory integration is a really broad topic I feel Emma covered a lot in a really concise way. It was great that the session was interactive. Involving students in different activities really helped with insight into proprioception and vestibular processes and difficulties and how these impact on functional activities of daily living."
MSc Occupational Therapy Final Year Student, Leeds Beckett University