Sensory Attachment
Intervention
"The brain constantly selects which information it attends to, enhances, and inhibits, to enable us to function.
How we process this information determines our behaviour and affects our capacity to engage with others."
Éadaoin Bhreathnach
Sensory Attachment Intervention (SAI) is a therapy approach which considers the child or young person's sensory processing alongside their emotional regulation – and the impact that one has on the other. This therapy approach looks at the child and their Key Adults; parents, Foster Carers, teaching assistants, siblings, or anyone else with whom there is a meaningful and important relationship. It is about considering the family and their daily life and routines holistically.
Human beings are naturally social and form relationships even before we are born! This is to help us to survive, learn what is safe and dangerous, play, explore the world, and experience shared joy and pleasure. Usually when we are younger, we learn to co–regulate with a trusted adult, and then also learn to self–regulate as we grow up. This means that if we are feeling dysregulated, we can choose which of these strategies feels right at a given time. Our ability to co- and then self-regulate intrinsically linked with our sensory processing.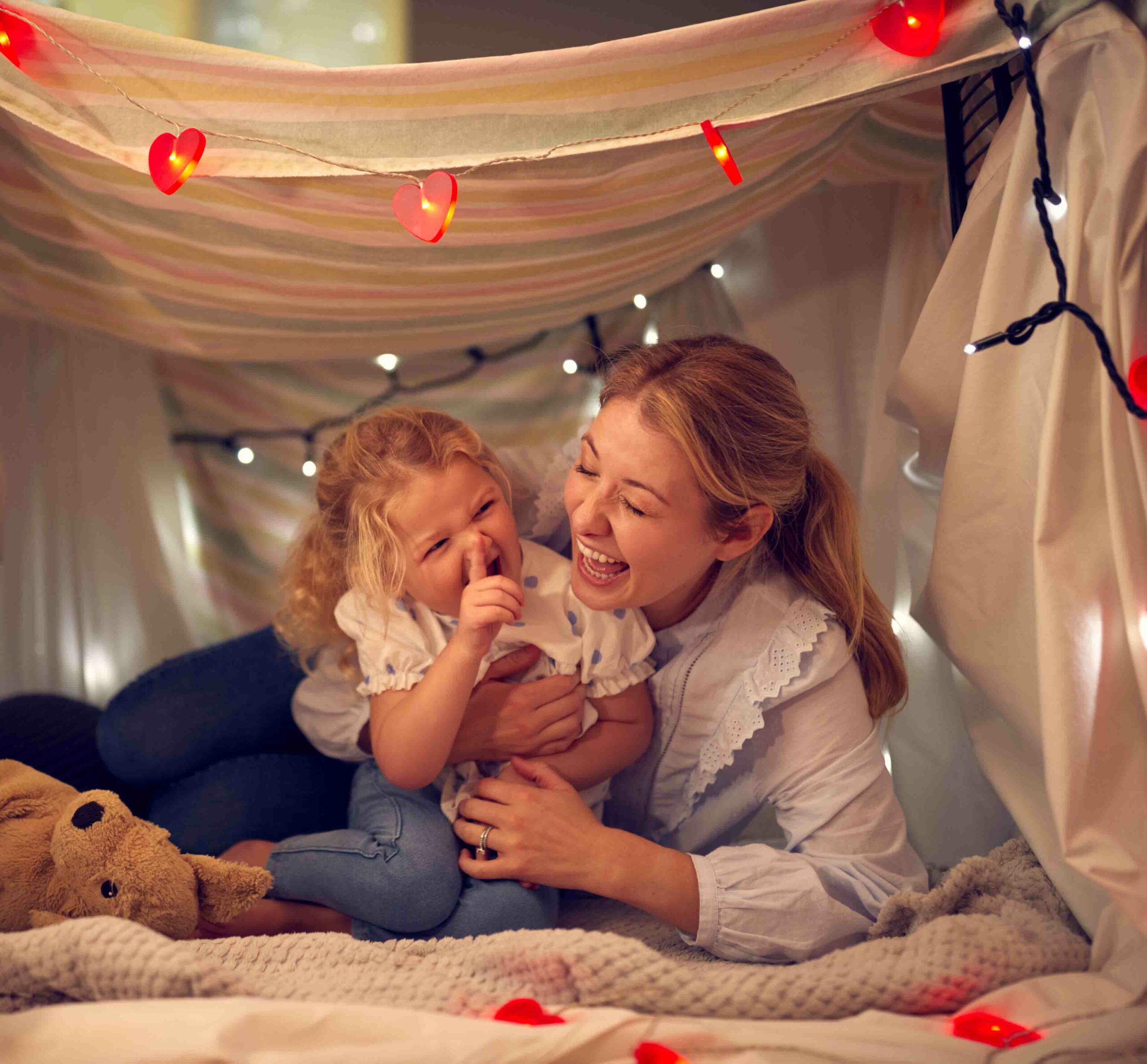 This approach might be particularly useful for children who are in Foster Care, who have been Adopted, and/ or those who have experienced early trauma or adverse experiences, perhaps medical or social in nature (for example surgeries, or displacement). You can discuss with the Occupational Therapist if you think this approach might be appropriate for your child.
The previous experiences of children, young people, and their Key Adult(s) impacts on the way they interact and manage stress and is closely linked with their sensory profile. Sensory Attachment Intervention works with each child and their Key Adults, to provide recommendations to provide repetitive, transferable, and accessible opportunities to self- and co-regulate throughout the day. This might be with nurture, exploration, play or challenge. Through this repetitive activation, the brain can make 'experience dependent changes'; we interrupt stress and dysregulation with nurture, comfort, shared joy and pleasure.
The first phase of our assessment is usually indirect. This means we gather information about the child or young person who has been referred, your family, and information from schools or colleges. Following this, we will usually have a 'Profiling Meeting', where we will discuss our analysis around the assessment, and decide whether to proceed on with direct assessment. This helps us to make sure the assessment is designed correctly for the child, so they will enjoy it!
The next phase of assessment then will usually include: A School Observation, ''Carer-Child Engagement Sessions' (free play sessions observed with the child and parents/ carers which are video recorded), a direct Sensory Integration Assessment (which might include standardised assessments of fine or gross motor skills. We might also complete Attachment or Interaction Assessments. All assessments are completed in a play-based manner and are designed to be enjoyable for the child.
Once we have identified what needs the young person has, we use different therapeutic approaches to support improvements in these areas. We may use any of the following approaches, or indeed a combination. These will be discussed with you when it is identified which might be most appropriate.
Sensory Attachment Intervention Sessions
Just-Right State Children and Parents Programme
Just-Right State Adolescent and Adults Programme
Group Sessions
References can be found within the Useful Links page.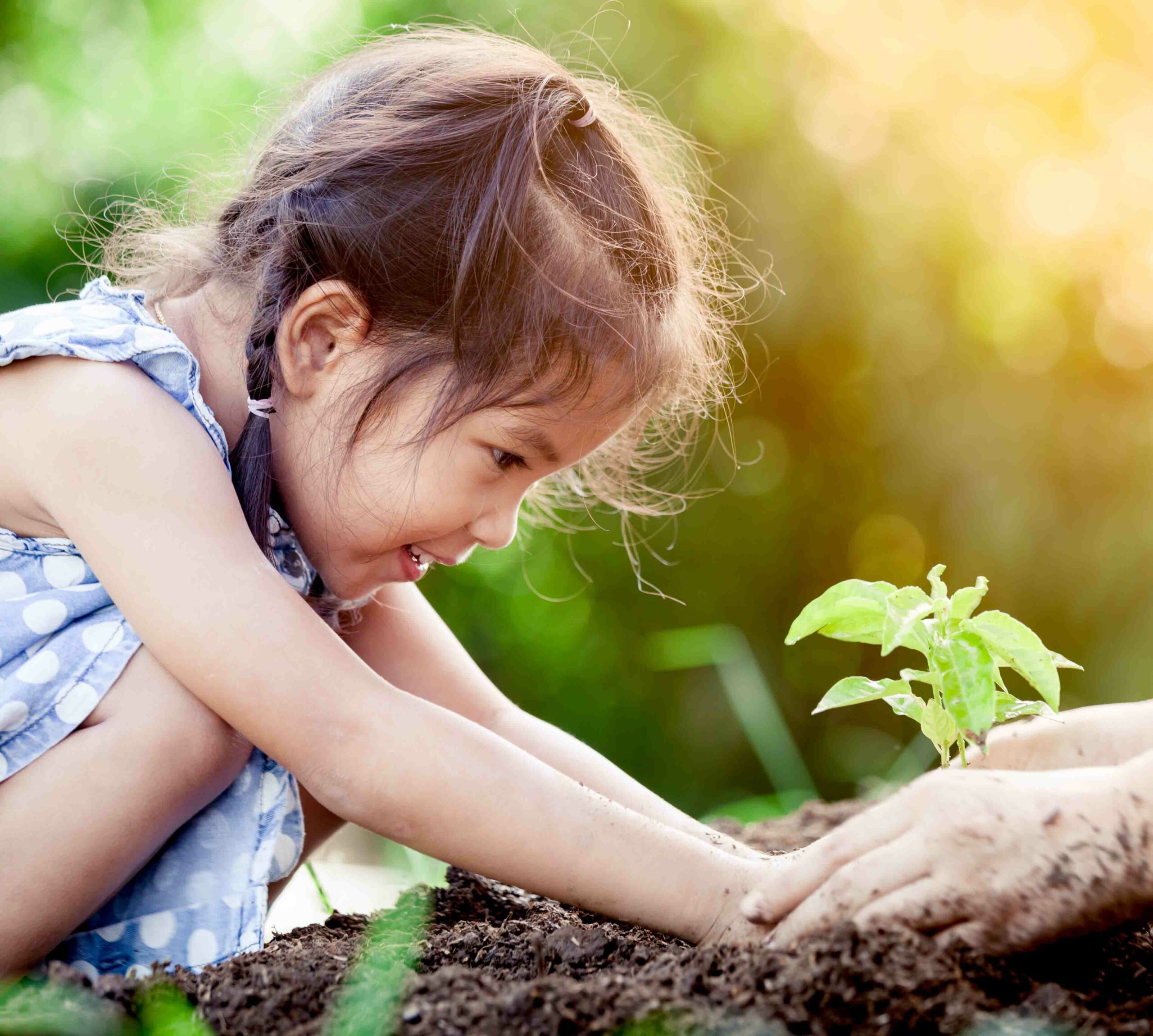 What people have to say about us
"Juniper Tree is an excellent resource. Nick's knowledge of both attachment and trauma alongside the sensory integration work means he can cover all bases and give a deep understanding of a child's presentation to workers and carers. His empathy and calm manner means he can support people and really help carers who are experiencing quite difficult circumstances manage very complex behaviours."
"Emma has been a constant support, both virtually and physically, as we have continued on this journey with our daughter. She has allowed our daughter to progress and develop in her own time. Emma is very approachable and a great communicator, with both the children that she works with and their parents. She has made us see how complex our daughter is and how we can fully support her as she makes her way in the world. We are so thankful that the support and funding has been approved to allow her to continue under the care and supervision of Emma - Thank you :)"
"I cannot emphasise enough how much we value Nick and Juniper Tree's input for the children and families we support. His support has kept complex children out of residential care and in foster care and schools find his work invaluable."