Sensory Integration
Therapy
"Sensory Integration is the organisation of sensations for use.
Our senses give us information about the physical conditions of our body and the environment around us."
Jean Ayres
Information from our sensory systems is essential for us to be able to engage in the world around us. Each of these systems individually fulfil a specific role for us, and together they constantly inform our brain about our body and our environment – this is called 'Sensory Integration'. This is so we can attend to what is important for us – keeping us safe, or interacting, exploring, mastering. Our Sensory Processing is very closely linked with our emotional processing and regulation.
Sensory Processing difficulties can present in a range of different ways. Children might struggle to participate in daily activities such as dressing, wearing clothes of different textures, washing their hair, eating a range of different foods, coping with certain noises or in busy or loud settings. They may present as having poor attention, clumsy, hyperactive, perhaps developmentally delayed behind other children of their own age. They may have difficulties playing, problem solving, or developing skills.
We can used sensory-based approaches to help children with these difficulties (such as lifestyle recommendations or sensory programmes). We can also deliver Sensory Integration Therapy, formally known as 'Ayres Sensory Integration®'. ASI is trademarked to help identify the difference between this evidence-based intervention, from other more general sensory-informed approaches.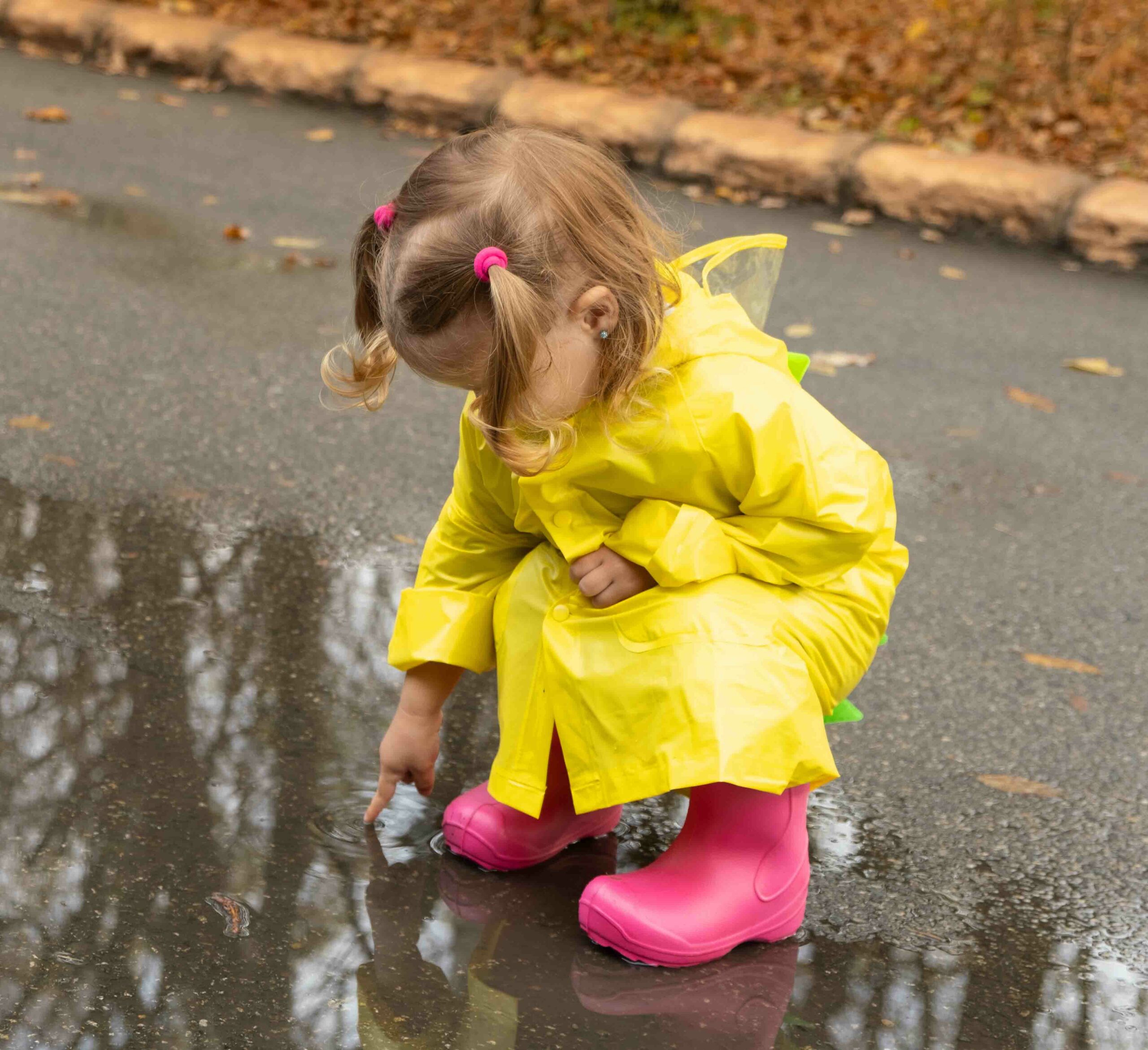 This approach is suitable for children who have difficulties with sensory modulation, discrimination, or motor planning ('praxis').
Children with modulation difficulties may be or under- or over-responsive to sensory input. This means that their brain receives too much or little sensory information to register and process it properly. This can mean they may either be sensitive ('defensive') to that type of sensory information, or they may not even notice it. . They may also demonstrate seeking (or "craving") of particular sensory input, for example seeking movement, to help their body to feel 'just right'.
Children with discrimination difficulties might struggle to identify distinctive sensory input; the difference between being touched roughly or in a nurturing way, identifying which sounds and voices are relevant to them, knowing where their body is in space.
Children with motor planning difficulties might struggle with coming up with ideas to play or for them to complete everyday tasks such as dressing. They might find it difficult to do each step and sequence it in the right order, and they might struggle to organise their body to do this smoothly and appropriately. This can mean that they might need more support than their peers to complete tasks within their daily life.
A Sensory Integration assessment might include unstructured observations of the child playing, at home, school, and/ or in the clinic. If appropriate we might complete 'standardised' assessments, which are more structured and give us more specific information about your child's sensory processing compared to the broader population.
Following assessment, we might make recommendations about adaptations to your child's daily life, to help them to receive the right combination of sensory input for them to be able to engage in their day to the best of their ability! All recommendations are play based and designed to be fun (as well as purposeful) for the child, and are designed to be incorporated into a sensory 'lifestyle'.
We might also recommend Sensory Integration Therapy (ASI®). This takes place within a specialist clinical environment and enables the Therapist to follow the child's lead in playing and exploring, whilst adjusting the environment to provide appropriate sensory experiences. This process provides the basis for changing how the brain processes sensory information.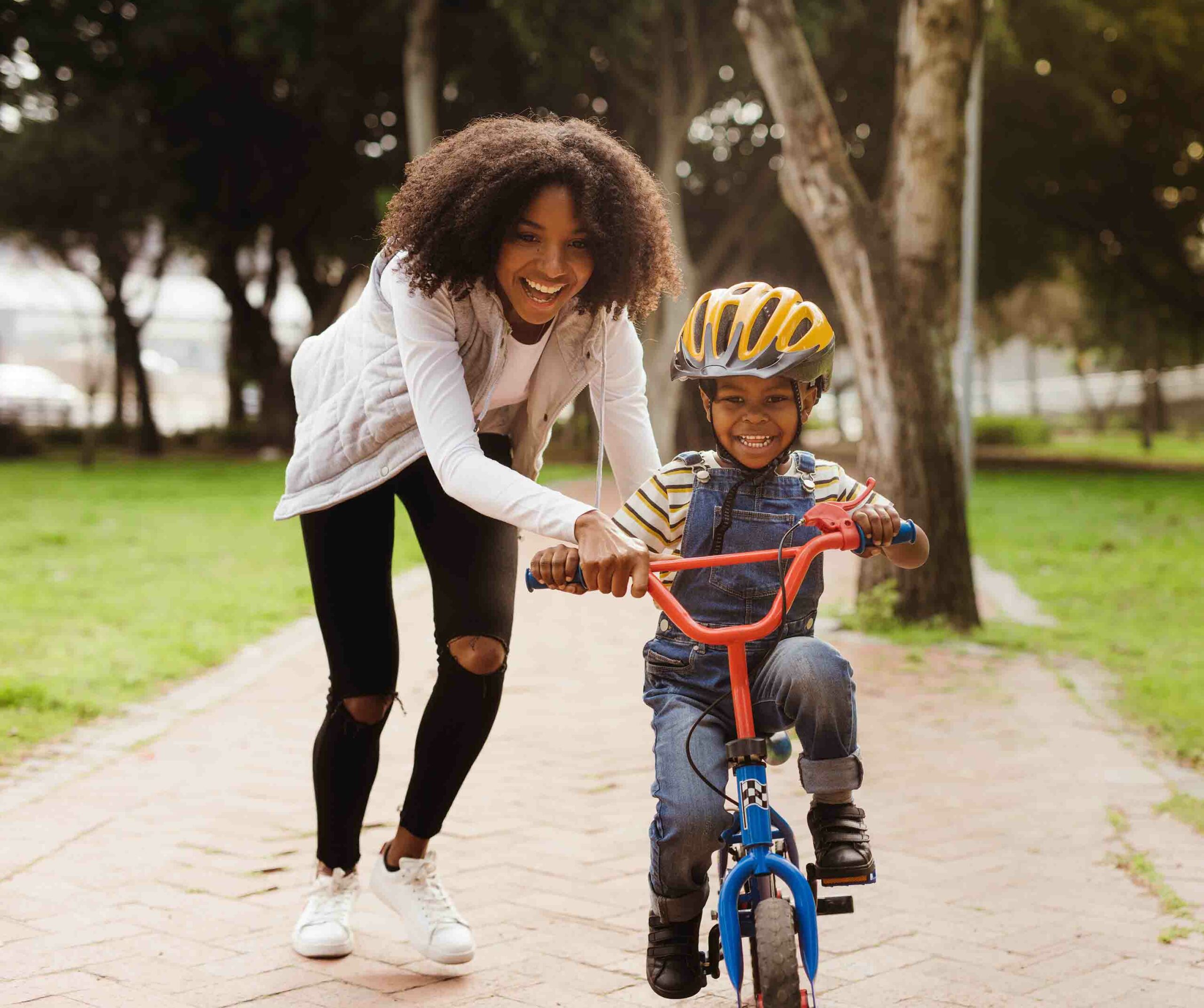 What people have to say about us
"Fantastic experience - Emma has been very approachable ever since our first meeting. Her professionalism, as well as knowledge and its application to what our sons needs has been excellent. Sensory processing issues and sensory integration is complex but Emma has a brilliant way of getting this across in a way that is clear and understandable."
"We went for the follow up sessions with Joy and it was absolutely worth it. Joy was really supportive and quickly identified areas where we needed help. Now that we have finished therapy our son's self esteem has improved and he is better able to tolerate situations that were previously challenging. I feel more confident as a parent and our relationship has improved."
"Kat did an assessment on our granddaughter and as a family we were extremely impressed. The report was very informative and in depth. After reading, we were also talked through it by Kat, making our understanding even greater and advising us on how to proceed forward. We cannot thank or recommend Kat and the team enough. They are amazing."
"After completing the first cycle of therapy we, and school, noticed a real difference in W's concentration and emotional management. He has engaged more in group exercises at school and had far less transition meltdowns. Joy's sessions have been wonderful to observe and so helpful in understanding how different exercises can support W in the areas that he struggles. We are looking forward to arranging training for his school and having his 1:1's trained in how to implement his sensory diet into his school day, and how this will further support his development."
"We started with a Sensory assessment which was extremely thorough and informative. It also gave us recommended steps and information we could actually use to help our son."