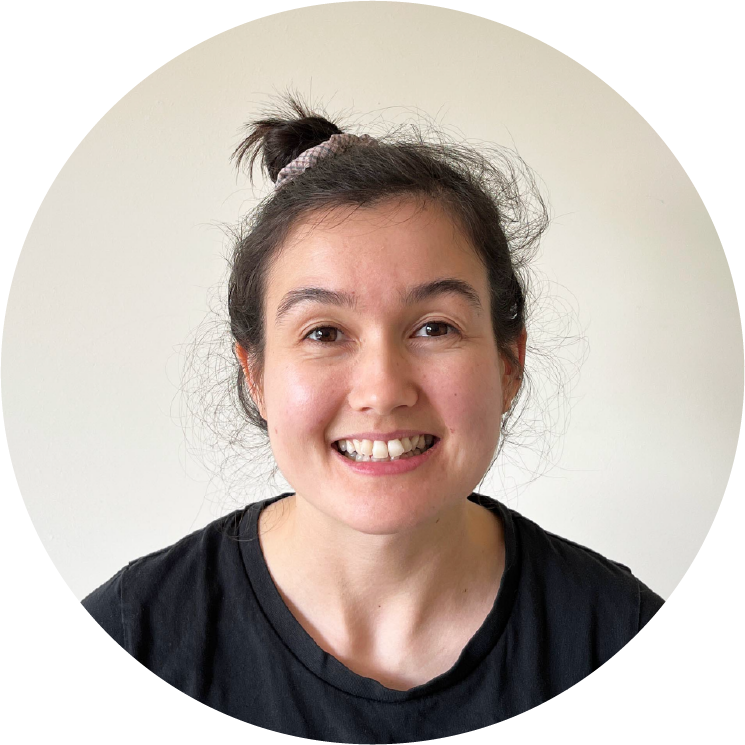 BSc (Hons) Textile Design, MSc Occupational Therapy
Sensory Integration
Sensory Integration Informed Interventions in Schools
Sensory Integration and Yoga
What I do at Juniper Tree Therapy
I began my role with Juniper Tree Therapy as a student and started practising as a newly qualified Occupational Therapist with them in January 2022. I work across various Special Education Needs schools, predominantly in Leeds, providing Occupational Therapy assessments and interventions to enhance performance and engagement in activities that are important and meaningful to the individual. I also use sensory-based approaches for clients experiencing sensory processing difficulties that impact on their function and wellbeing.
My first experience working with children and young people was volunteering as an English Teaching Assistant in primary and secondary schools whilst backpacking Southeast Asia and Latin America. I spent several months prior to doing my master's degree volunteering with Sheffield Children's Hospital Charity, supporting the Play Specialists in both the wards and at the Ryegate Children's Centre.
I found Occupational Therapy through exploring roles that involved working with people and in which I could incorporate and develop my creative and problem-solving skills. Alongside my full-time career, I enjoy making illustrations which you can find on my Artist Instagram – @kataleyaillustrations.
I am an Occupational Therapist currently advancing through my Sensory Integration training.
"Kat did an assessment on our granddaughter and as a family we were extremely impressed. The report was very informative and in depth. After reading, we were also talked through it by Kat, making our understanding even greater and advising us on how to proceed forward. We cannot thank or recommend Kat and the team enough. They are amazing."
"It has been absolutely amazing to work with Emma and Kat this year and their support has been incredible. It has felt really collaborative and the work they have put into place throughout the year has made such a difference already. I am excited to see what happens next year!"