This years Mental Health Awareness Week focuses on Nature. We feel so passionately about the benefits of mindfully using nature as part of our health & wellbeing as adults, and for children too.
The Mental Health Foundation have some top tips here for ways you can connect with nature, we'd really recommend you take a look!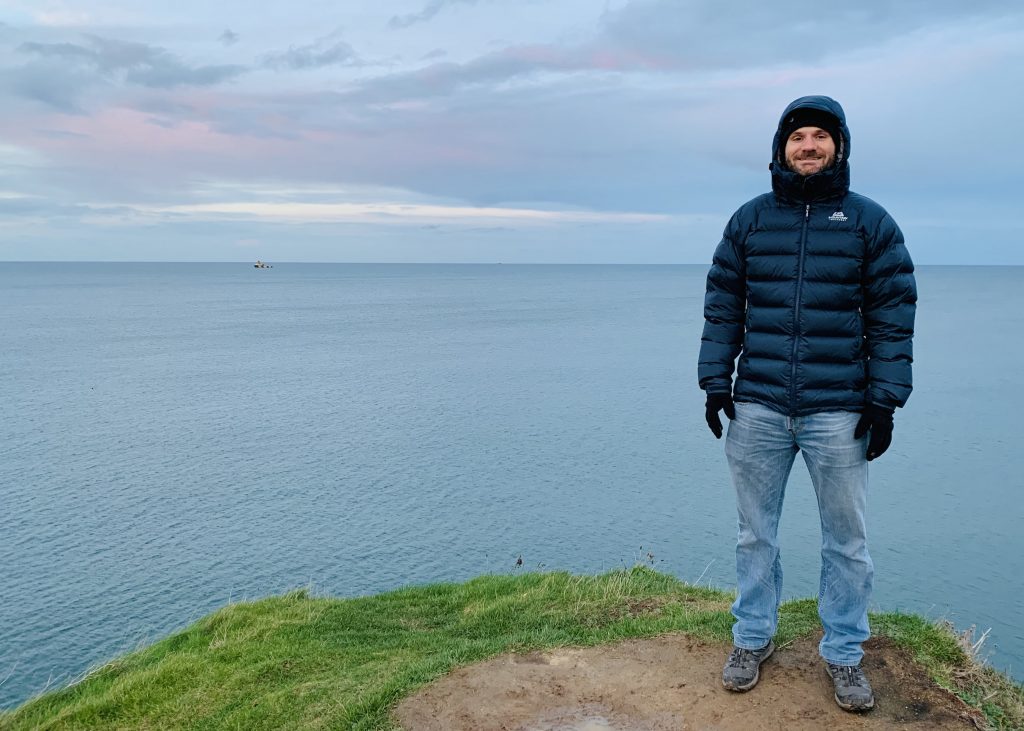 Nick, one of our Occupational Therapists has given his 5 favourite ways to connect with nature. Take a read below – and see if you can maybe write down 5 of your own favourite ways to do this too. Being mindful of ways you use nature for your own mental health might be really helpful for you to make sure you continue to prioritise these important things that you do!
Nick's 5 Favourite Ways to Connect with Nature
I move around outside everyday, for whatever time I can. It might be a 10 minute walk around the block, a couple of hours locally, or it might be a day trip out!
If there is something I can do outside and it's warm enough, I'd rather do it outside! I might read or take a break in the garden instead of sitting inside
I love exploring new places on holidays and around the local area. My favourite time of year is definitely summer when it's warm! But I do like wrapping up and finding new places near and afar, as long as there's a warm cup of tea involved somewhere, or maybe even a pub lunch!
I love cooking and will always try to include fresh seasonal vegetables, herbs and spices, and grow some of these myself where I can!
I enjoy outdoor sports like running, cycling, and triathlons. Sometimes I like to book in events or races so I have something really motivating and enjoyable to work towards, other times I like to just do what I can when it works for me. It's great having hobbies which incorporate nature- for example there are some breathtaking views around Yorkshire which you can get around quickly on a bike!